From different places and with different backgrounds, our team are all here to bring homes to life.
Watch video
Connecting people and property
A culture of collective leadership inspires both our people and the industry. From agents at the top of their game to a new generation of business people, our strength comes from our diversity.
Our company values ensure excellence as we grow and evolve – both as individuals and as a business. These values arm our people with a sense of togetherness and the courage to use their own judgment in an ever-changing real estate sector. The need for honesty in our industry saw our values arise, the humility to learn from ourselves ensures they continue.
Our founders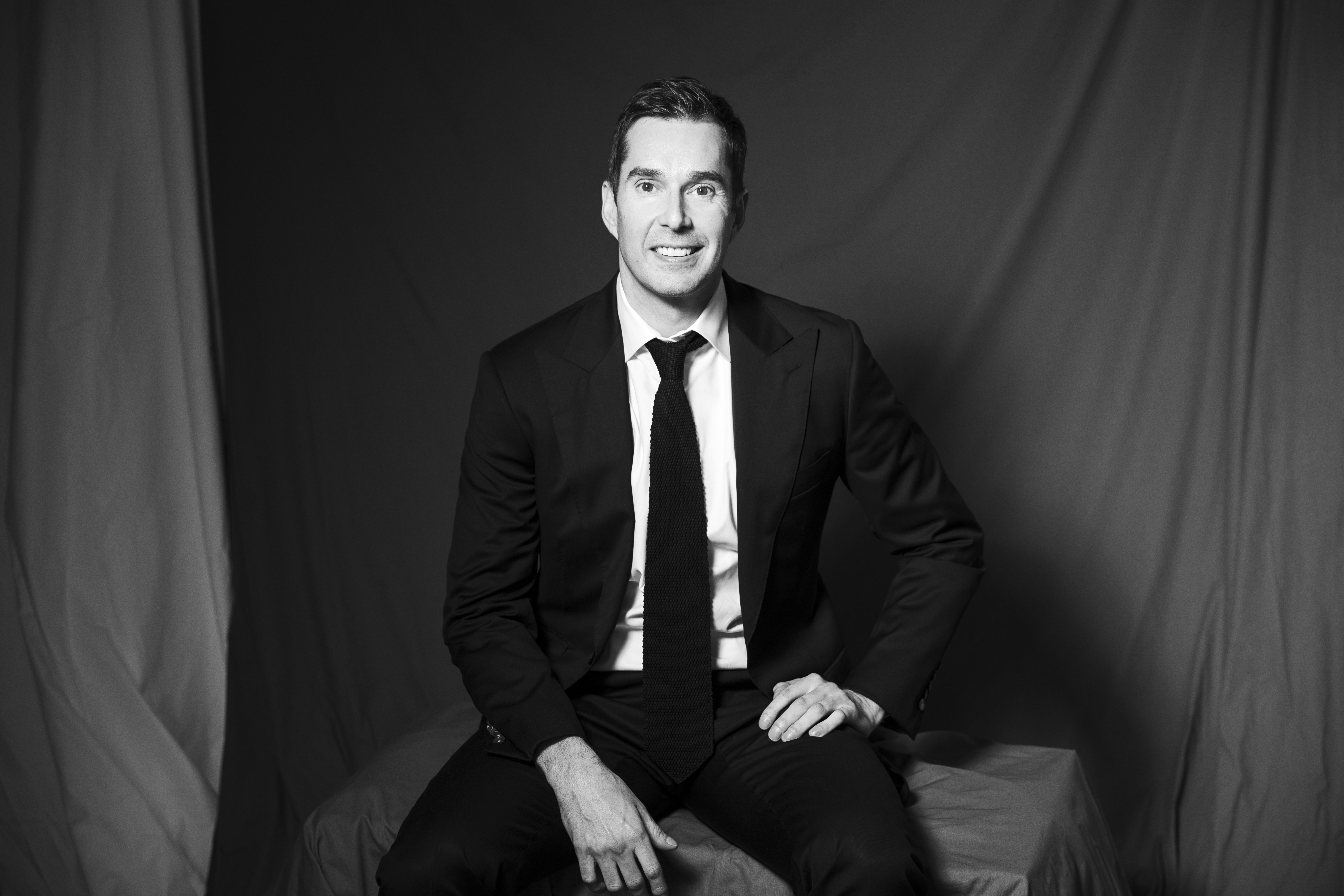 Ivan Bresic
Ivan was born to Croatian migrants and was educated in Hunters Hill before starting a real estate internship at age 17. At this time, areas like Paddington, Darlinghurst and Kings Cross were known for their vibrancy and colour, which a young Ivan quickly fell in love with.
Shannan Whitney
Moving to Sydney from Tamworth, Shannan started working part-time for a local real estate agent to pay for his studies. Shannan noticed a young Ivan Bresic rising through the ranks of the agency where they both worked and the two quickly formed a highly successful team.
About us
Servicing a new wave of Sydneysider, BresicWhitney recognise people seek out lifestyles – not just homes or investments.
Find out more